We're all about custom-made style, custom-made events and custom-made experiences.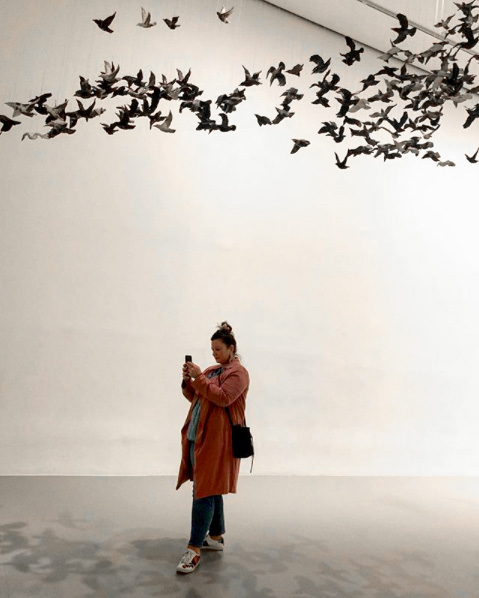 With over a decade of experience, Styled by Louisa Curtis (S|LC) experience includes beauty, fashion and lifestyle media events, corporate events, food styling, prop styling, visual merchandising, charity events, weddings, large-scale birthday parties, baby showers and dinner parties. Over this time, S|LC has built a large and inclusive network of suppliers, designers, contractors and talent ensuring that whatever the request, it can be delivered. From florists to caterers to DJs to marquee set up to… a trio of fire-breathing jugglers, there's no detail big or small that we can't provide.
This stems from the over-arching S|LC ethos of personalisation – we work with each individual brief and budget to ensure each client is satisfied. S|LC takes all the guesswork out of creating an event – ensuring you're relaxed and able to enjoy the experience.
With a service model that ensures no experience is second-hand, or has been "seen before"; a tailor-made approach to each brief is how the agency operates.
S|LC places a huge emphasis on building relationships with each and every client, hearing and delivering on their every need and want. It's this MO that gives S|LC an edge.
SUBSCRIBE TO S|LC NEWS FOR RECENT EVENTS, INSPIRATION